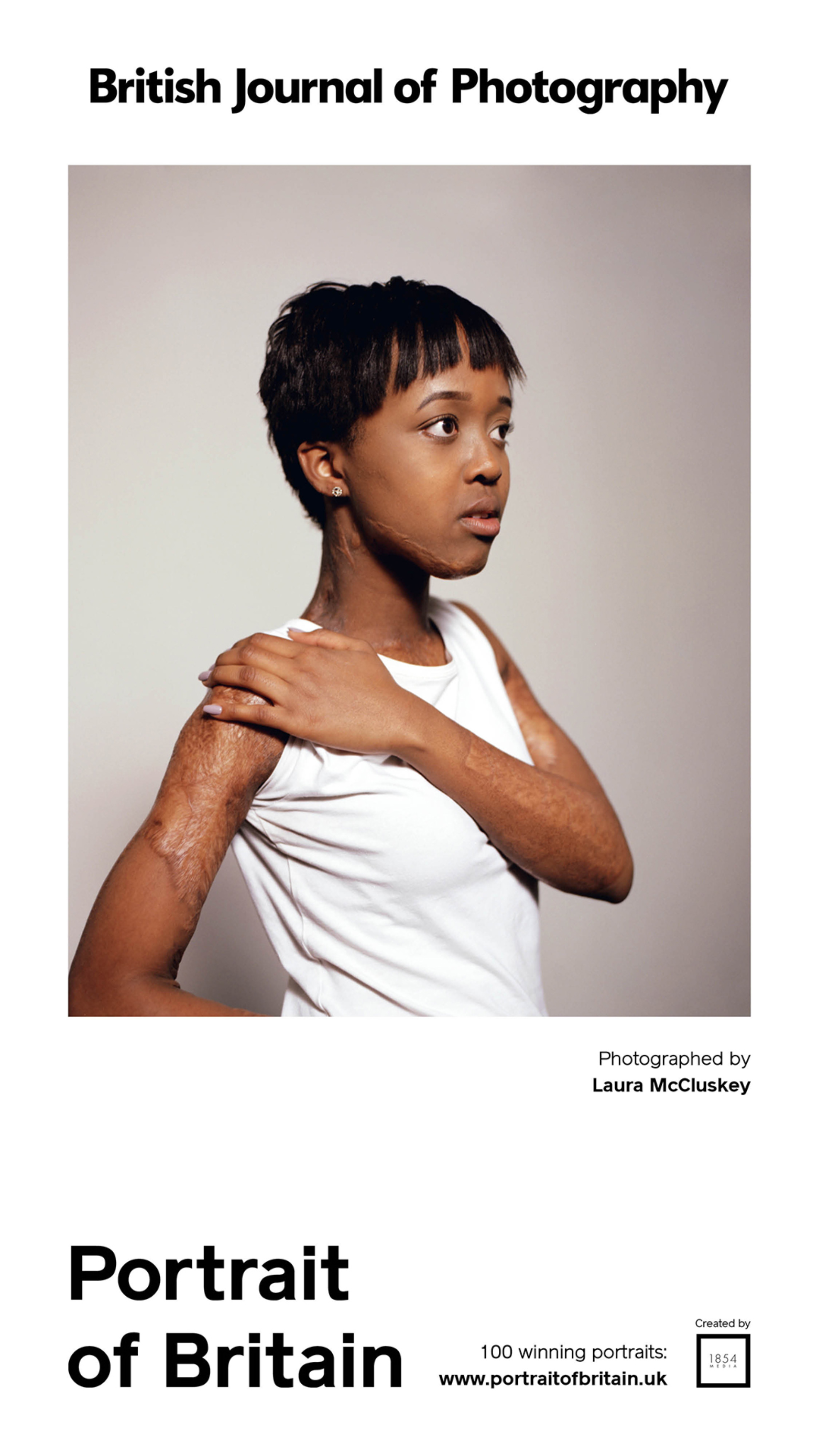 Portrait of Britain 2018 Award
My portrait of Tatti was selected as one of the 100 winning photographs to be exhibited across the UK for British Journal of Photography's Portrait of Britain 2018 exhibition. It has also been published in the accompanying book by Hoxton Mini Press.
The portrait was part of a series that the BBC commissioned me to shoot at the end of 2017. 'The Skin i'm In' tells the stories of seven people who are visibly different. Tatti accidentally set herself on fire when she was eight years old. Now, over a decade later, she makes videos and blogs about overcoming this trauma.